Minister's Award Winners: 1988-1998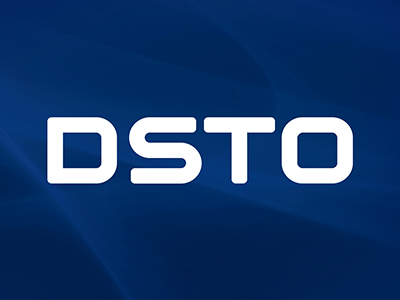 In the ten years from 1988 to 1998, several high achieving DSTO scientists were presented with a Minister's Achievement Award to recognise outstanding scientific contribution to Defence.
See below for the recipients:
1998 - Dr Mark Anderson for his outstanding scientific creativity, and record of high quality and original research in the area of information security.

1997 - Mr David Graham for the excellent standard of leadership management and technical expertise demonstrated with the testing of the F/A-18 aircraft under the International Follow-On Structural Test Project (IFOSTP).

1996 - Mr John Curtin for his substantial and sustained contributions to the field of electronic warfare, in particular in electronic support measures (ESM).

1995 - Dr Thomas Ryall and Dr Albert Wong for their contribution in the area of fundamental research into thermoelastic stress analysis.

1994 - Mr Brian Andrews for his contribution in leading the development of the Defence Organisation Integrated Communications (DORIC) program.

1993 - Dr John Ritter for his contribution to the development of high performance steel and welds in support of the construction of the Australian Collins class submarine.

1992 - Dr Stuart Anderson for his contribution to the Jindalee Over-the-Horizon Radar (JORN), particularly with regard to its ocean surveillance and meteorological capabilities.

1991 - Dr David Oldfield for research into anechoic materials for the Australian Collins class submarine hull.

1990 - Dr Alan Baker for research into bonded composite repair technology and its application to Royal Australian Aircraft (RAAF) aircraft.

1989 - Dr Fred Earl for work on the Jindalee Over-the-Horizon Radar.

1988 - Mr Mike Turner for developing the Craft of Opportunity concept for minesweeping.