Defence scientists receive international awards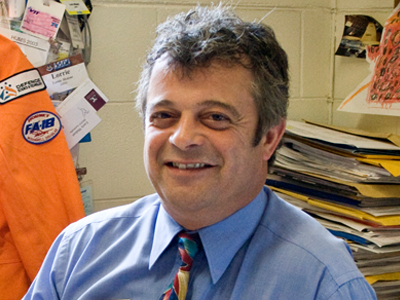 On Friday 29 October, Minister for Defence Science and Personnel, Warren Snowdon, presented international awards to 13 Australian defence scientists whose research has significantly enhanced Defence capabilities.
The awards are presented annually under the auspices of The Technical Cooperation Program (TTCP) which brings together defence scientists from the USA, UK, Canada, Australia and New Zealand to collaborate on technology development.
Presenting the 2010 TTCP Awards at the Defence Science and Technology Organisation (DSTO) in Melbourne today, Mr Snowdon said the achievements are testament to Australia's contribution to international scientific excellence.
"I congratulate these outstanding researchers for providing outstanding scientific support to improve the effectiveness of the Defence forces," Mr Snowdon said.
"In particular, may I congratulate Loris Molent for winning the 2010 Minister's Award for Achievement in Defence Science for his work on developing solutions to determine the fatigue life of aircraft and their structural components for the past 26 years."
"Loris has also undertaken significant research in fatigue crack growth in metallic materials, and in his career has published more than 100 DSTO scientific reports, 30 papers in scientific journals and publications and 40 conference papers," he said.
The TTCP is Australia's most important multi-lateral agreement in defence science, and DSTO contributes to over 60 technology areas.
"While these awards are also made to defence scientists in other countries, it is important we honour the varied scientific excellence that originates in Australia, contributing to capable defence forces in member nations," Mr Snowdon said.
See the full list of 2010 TTCP Award recipients.