Seven new technologies to get Defence funding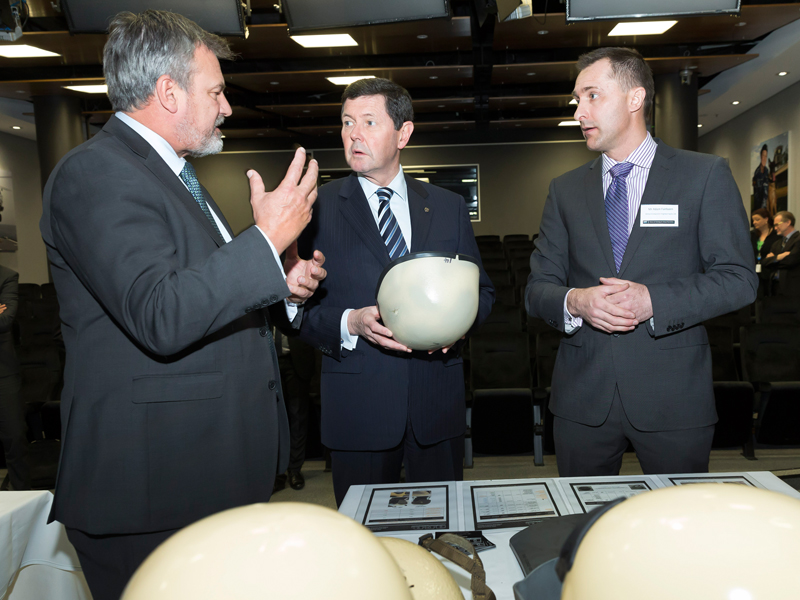 The Minister for Defence Kevin Andrews today congratulated the seven Australian organisations who have received funding through the Capability and Technology Demonstrator (CTD) Program to develop a range of innovative technologies designed to enhance Australian Defence Force (ADF) capability.
The government is investing $14.2 million in the seven proposals selected under Round 19 of the CTD Program.
Chief Defence Scientist Dr Alex Zelinsky welcomed the Minister at a function in Defence HQ and thanked him for his support, saying that it highlights the importance of the CTD Program as a driver of innovation for Defence capability and the role played by Australian industry in meeting Defence's future technology challenges.
Dr Zelinsky emphasised that teamwork between government, industry and universities is fundamental to achieving the best outcome for the ADF.
For further information on the technologies selected for demonstration, view the CTD Round 19 proposals.
See the Minister's media release - Government invests $14 million in Defence technology - for further details.