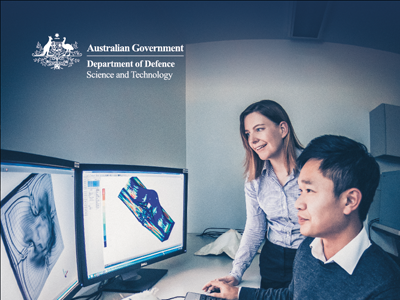 The Defence Science and Technology Group (DST) has released its Annual Review for 2015-16, capturing the highlights and achievements for the last financial year.
In his overview, the Chief Defence Scientist Dr Alex Zelinsky says that 2015-16 was another momentous year.
With the science and technology commitments in the Defence White Paper, Dr Zelinsky says that DST has a new opportunity to make a tangible and far-reaching difference to the Australian Defence Force of the future.
The announcement of the $730 million Next Generation Technologies Fund represents the first-ever investment on this scale to develop future game-changing capabilities with the specific involvement of industry and academia.
The Annual Review 2015-16 is now available.