CERA 2017 – Call for research proposals from university sector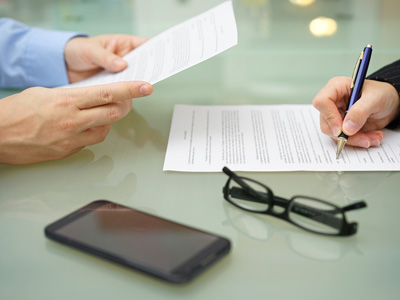 The Defence Science and Technology (DST) Group's Competitive Evaluation Research Agreement (CERA) program is seeking research proposals from Australian academics that are currently partnering with, or wish to partner with, DST scientists to work on solutions to key Defence science and technology problems.
Interested academics should apply online via the CERA Program page or email PRENnccyvpngvbaf@qfgb.qrsrapr.tbi.nh with any queries relating to their applications.
Applications close: on 1700 AEDT Friday 10 March 2017.