Minister announces international Defence science challenge in Adelaide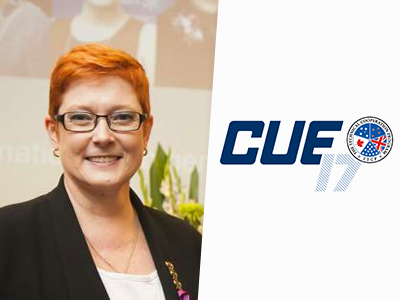 Adelaide will host an international Defence science challenge at the Old Royal Adelaide Hospital this month to test new technologies to better protect soldiers and civilians involved in urban conflict zones.
Minister for Defence Senator the Hon Marise Payne said around 100 Australian Defence Force Personnel and 80 researchers will use the challenge to investigate the use of new intelligence, surveillance and reconnaissance capabilities for soldiers when operating in cities during conflict.
"Our soldiers need to be well equipped and better prepared and innocent civilians protected as more conflicts are now being fought in urban areas," Minister Payne said.
"The science challenge is an opportunity for us to share and test cutting edge technology that has the potential to save lives with our allies and partners in a real-world environment."
Minister Payne said participants will be working out of the old dental hospital and accommodation buildings which have been vacated.
"The buildings offer the best location to test the new technologies and the activity area will be well sign posted to cause little disruption to the general public," Minister Payne said.
"Adelaide is the first city chosen to host a field activity as part of the international strategic challenge, reinforcing its reputation as a Defence science hub."
The activity is part of the Defence Technical Cooperation Program and will involve researchers from Australia, Canada, New Zealand, the United Kingdom, and the United States.
The challenge will run from 20 November 2017 to 1 December 2017.