Academic partner sought for space technologies symposium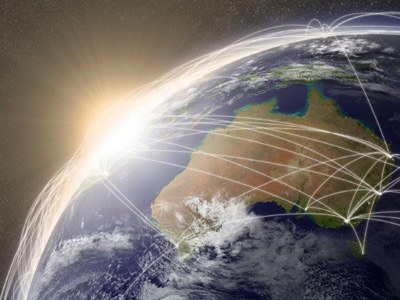 DST is seeking an Australian academic partner to co-host a space technologies symposium as part of the Emerging and Disruptive Technologies Assessment Symposium (EDTAS) series.
The EDTAS symposium will bring together internationally recognised academic, industry and Defence leaders in a multidisciplinary workshop environment over two days to explore and shape the long-term vision for space technologies.
It will seek to understand Australia's strategic needs, current technology capabilities and future technology development landscape and directions.
The symposium will be held in the week beginning 4 March, 2019 at a venue to be decided.
The EDTAS series is a technology foresighting program under the Next Generation Technologies Fund. It is designed to consider an emerging science and technology topic that will have a major impact – transformational or disruptive - for the Defence or National Security domains in the 20 + year timeframe.
Australia's defence and national security are increasingly dependent on space-based systems to provide strategic information and communications throughout its operations.
The current reliance on allies, international partners and commercial arrangements for high-end space capabilities limits the ability to produce the sovereign, enhanced capabilities which will be required to support Australia's future defence and national security needs.
Proposals must be submitted by COB 9 November 2018.
For more information about this opportunity, see the EDTAS web page.