Modelling complex warfighting scholarships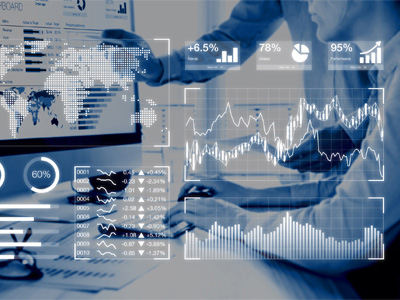 Five scholarships are available to high-performing students to undertake a full-time PhD at the University of New South Wales in Canberra, working on projects associated with DST's Modelling Complex Warfighting initiative.
DST's five-year Modelling Complex Warfighting strategic research investment program will enable DST to better advise the Government on the complex geopolitical, social, technological, economic and cultural factors impacting the current and future force.
DST's Dr Maria Athanassenas who is leading the Modelling Complex Warfighting intiative, explains that decisions about military equipment, force design and future defence operations are often made under conditions of high uncertainty.
"We expect that the Modelling Complex Warfighting Strategic Research Investment program will revolutionise how we undertake operations analysis, and that will enable us better understand the complexities of the current military environment," she said.
The program will focus on four broad research themes:
Conquering Uncertainty - Scientific methods to enable robust Force Design decisions to produce a resilient force through the understanding and management of uncertainty in Defence.
Innovative Simulations - Novel modelling and simulation techniques to enable exploration of whole-of-force warfighting concepts and force options.
Knowledge Synthesis - Synthesis of analytical and simulation results to support development of a joint force which is integrated by design.
Modelling Complexity - Methods to enable understanding of properties of the joint force emerging as a result of nonlinear interactions between the many constituent elements.
In addition to the scholarship, successful candidates will have the opportunity to undertake a six-month APR Internship with DST.
More information is available on the Modelling complex warfighting scholarships page, and the University of New South Wales scholarships page.