Research funding to address intelligence and national security threats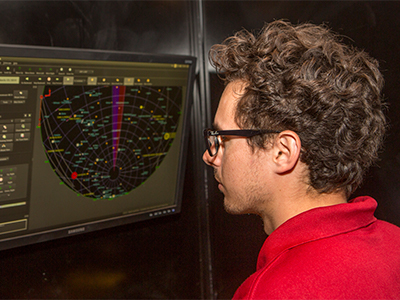 A new research grants program is set to boost innovation and assist in developing national security and intelligence capacity within Australian universities.
The $18 million National Intelligence and Security Discovery Research Grants (NISDRG) program is funded by Defence (through its National Security Science and Technology Centre), and the Office of National Intelligence. The program aims to support research that deepens the understanding of emerging science and technology and addresses intelligence, and national security threats.
Through the program, national intelligence and security organisations will engage with researchers to enable Australia's greatest minds to work together on current important intelligence and security challenges.
Read the full Media Release on the Department of Defence website.