University students to tackle real-world defence and national security challenges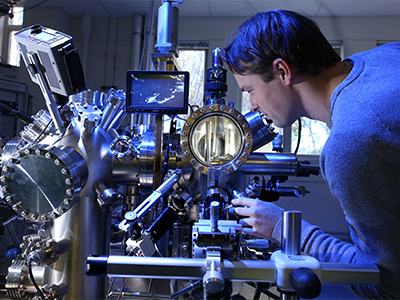 Australian university students will have the opportunity to apply their fresh ideas and innovative approaches to national security challenges through a new Defence entrepreneurship program, D.Start Catalyst.
Defence has partnered with not-for-profit Common Mission Project to establish the program in several Australian universities.
The D.Start Catalyst program will teach students how to apply innovative processes to address Defence and national security challenges.
The program builds on the success of established United States and United Kingdom programs, as well as a pilot program "Hacking for National Security" conducted at the University of New South Wales in early 2021.
Read the full Media Release on the Department of Defence website.