Socio-Technical Futures Analysis - EOI Opportunity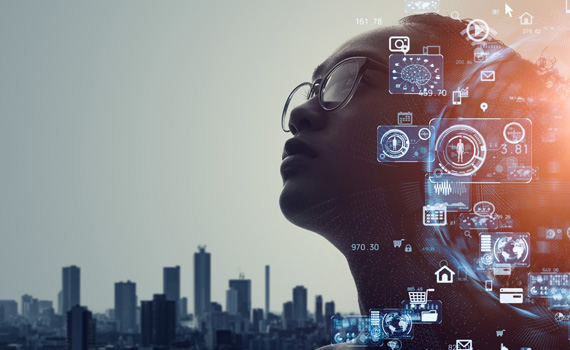 The Defence Science & Technology Group (DSTG) has recently established a dedicated Socio-Technical Futures Analysis effort to contribute to its Critical Technology Foresight capability in collaboration with the Department of Prime Minister and Cabinet's Critical Technology Policy Coordination Office (CTPCO), specifically focused on assessment of the societal implications of emerging and potentially disruptive technologies.
This new effort aims to broaden DSTG's science and technology, in addition to improving future preparedness and limiting strategic surprise, whilst enabling enhanced strategic direction and informing Australian Defence Organisation decision-making. This initiative also aims to create a broader awareness of the role of socio-technical analysis, and to empower and enrich Government narrative on critical technologies.
To support this effort, DSTG is looking to operate a funded, targeted research and publication scheme, with a view towards funding externally publishable socio-technical research on the following (but not exhaustive) priority research areas:
concepts and theories that integrate, or otherwise account for, the interplay between emerging and potentially disruptive technologies and society;
comparative analysis of the consideration of social factors in international approaches to critical technology foresight;
analytical models for assessing the societal impact of emerging and potentially disruptive technologies;
methodologies for designing, developing and deploying technologies in a socially-responsible manner;
social analysis of technological convergence; and
the role of technology in preserving social cohesion in times of insecurity.
DSTG is seeking expressions of interests (EOIs) for projects that are ready to execute at relatively short notice and can be completed in a maximum of 9 months. (Multi-year projects may be considered on an exceptional and staggered/staged basis, with each stage independently impactful.) Projects must be achievable within a maximum rough order of magnitude (ROM) of $75,000.00.
Preferred output is a scholarly journal article suitable for external publication in a reputable outlet, however, other output formats, such as internal reports, tools and so on, will be considered on a case-by-case basis.
Individuals must apply on behalf of the organisation with which they are affiliated, such as a university, not-for-profit organisation or research organisation/consulting firm. All organisations or individuals must hold an ABN. Joint applications are welcome, and international applicants are eligible, provided they can demonstrate the qualifications, skills and necessary background for the topic and activity proposed.
EOIs close on Friday 30 September 2022 at 4:30pm.
For more information and to submit an EOI, please visit the Socio-Technical Futures Analysis page.