Australia–US Multidisciplinary University Research Initiative Program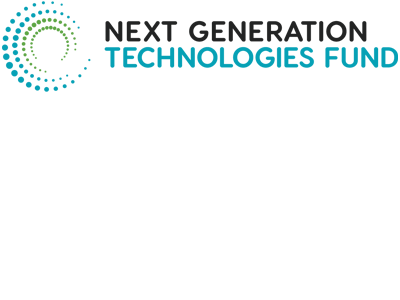 AUSMURI is a nine-year, $25 million investment program encouraging Australian universities to collaborate with universities in the United States and explore opportunities in designated topics.
It complements the Multidisciplinary University Research Initiative (MURI) grant program administered by the US Department of Defense. AUSMURI supports Australian universities which are part of successful bids in the US MURI process.
The program will provide funding of up to $1 million per year, for three years, to support multidisciplinary teams from Australian universities to undertake research in Australia, working in collaboration with US academic colleagues on high priority projects for future Defence capabilities. The Australian Department of Defence will select a topic from those generated within the US MURI program.
At the end of three years, the AUSMURI funding may be extended for a further two years based on performance and prospects, with an additional annual budget of up to $1 million.
The AUSMURI program is aimed at giving Defence a capability edge through building Australian expertise, capacity and networks in critical technology areas as outlined in the Next Generation Technologies Fund's priority areas.
The funding is being provided under the Next Generation Technologies Fund, led by Defence Science and Technology Group (DSTG). Opportunities to apply will be advertised on the Defence Innovation website and on DSTG's website.