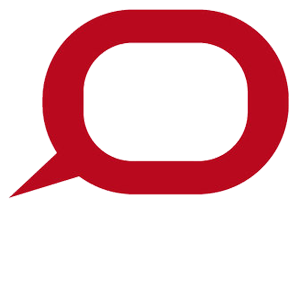 DST Group scientists are regular contributors to the independent news site, The Conversation.
The Conversation is an independent source of news and views, sourced from the academic and research community and delivered direct to the public.
You can browse recent articles by our most prolific past and present contributors via the following links to The Conversation site:
The Conversation also features other articles about DST and our history, such as The black box: An Australian invention that nearly didn't happen.