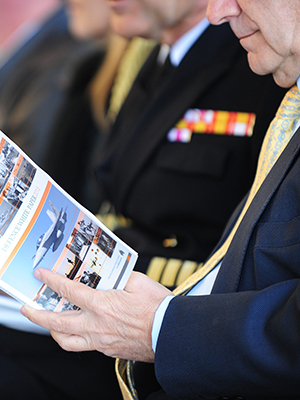 The 2016 Defence White Paper will articulate the major long term Defence Strategy.
The Defence White Paper:
provides a realistic and affordable plan to meet Australia's defence objectives
aligns policy, strategy and capability plans with our resources
enables Defence to address key challenges and set a new course for the future.
DST Group has representatives embedded in the White Paper team to contribute science & technology input to the paper, as well as to the Force Structure Review.
DST's main contribution is focussed on innovation, emerging technology, international engagement and future force sustainment.