Anzac Class Frigate Communications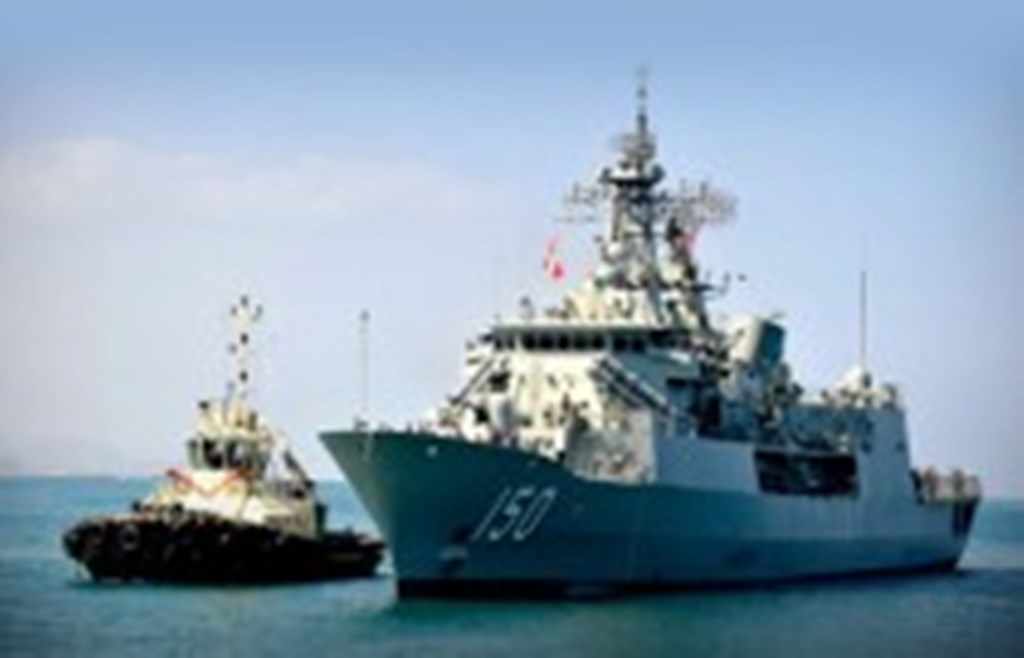 SEA 1442 is a multi-phase project to provide a maritime communications and information exchange architecture to meet the Australian Defence Force (ADF) requirements for Network Centric Warfare (NCW) in the maritime environment.
The project is to upgrade the capability of existing communications systems, provide new communications capability and integrate with related maritime communications projects. In addition, SEA 1442 will provide a communications architecture to inform future maritime platform projects.
DST Group is supporting the project as it develops the New Generation Maritime Communications System for the ANZAC class frigates.
This includes the provision of advice on the technical risks associated with this project and strategies to mitigate them.
A particular area in which DST is working with the project is in analysis of the complex electromagnetic environment of the ship, to avoid electromagnetic interference between communications and other systems.
If not addressed, such interference has the potential to seriously degrade key platform capabilities such as communications and sensors.
SEA 1442 influences and is influenced by several other Defence communications projects, including SEA 1439, SEA 4000, SEA 1000, JP 2048, JP 2008 and JP 2047 Phase 3.