Australian Defence Force (ADF) navigation warfare capability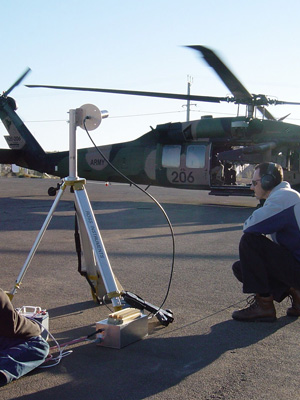 JP 5408 aims to provide Global Positioning System (GPS) Navigation Warfare (NAVWAR) protection to selected legacy Australian Defence Force (ADF) platforms and land forces.
DST Group's support to this project includes the evaluation and acceptance testing of customised off-the-shelf (COTS) military GPS receivers and anti-jam solutions against representative NAVWAR threats. This is carried out through a combination of laboratory testing using our GPS satellite signal simulator and field trials at Woomera that employ remote-controlled GPS jammers developed by DST.
Through our research program and collaboration with international partners under the Navigation Warfare memoradmum of understanding (MOU), we also seek to enhance our knowledge of NAVWAR concepts and techniques in order to better understand the threat landscape that ADF forces might encounter in the future and to support NAVWAR interoperability with coalition forces.