Terrestrial communications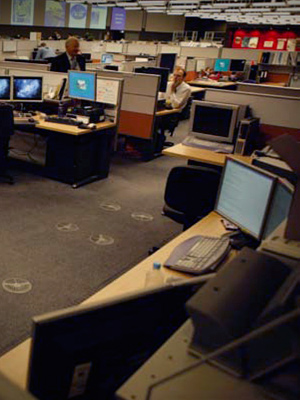 JP 2047 is a multi-phased project to maintain and improve the Defence networked communications infrastructure.
Within the current Phase 3, the science and technology (S&T) community at DST Group is supporting the Australian Defence Force (ADF) in the major upgrade of the Defence Terrestrial Communications Network to provide a modern, integrated multimedia transmission and switching capability to Defence.
This upgrade will enable Defence's information network to improve the preparation for - and conduct of - military operations, as well as improve the management of Defence business.
DST is a key stakeholder within the Integrated Project Team, and has provided Project Office advice on the Tender assessments, modelling of predicted future network throughputs, and has prepared the First Pass and the Second Pass Technical Risk Assessments.
In the post-Second Pass period, Project Office is focused on management and coordination of the project, and the Cyber and Electronic Warfare Division of DST is providing S&T advice.