Strategy |
Message from the Minister for Defence
Innovation, science and technology are important enablers for national prosperity and security, and are supported by substantial investment from the current Australian Government.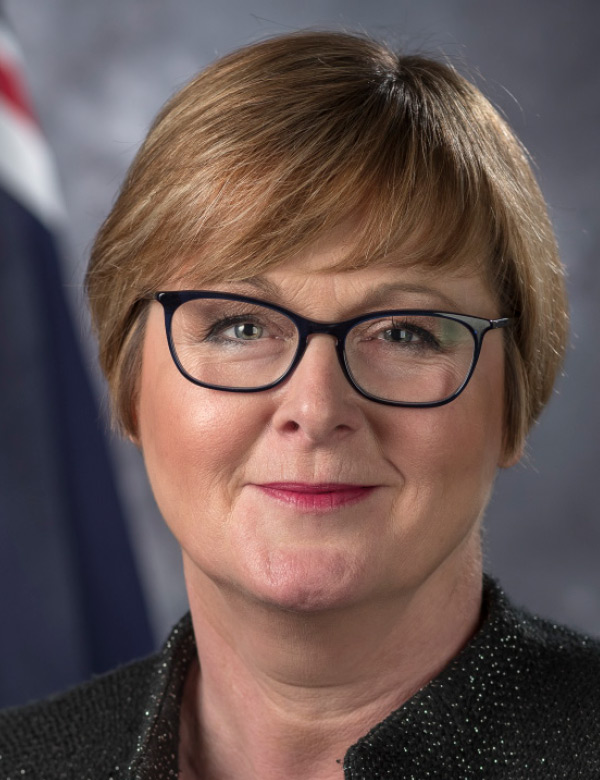 Within Defence, this investment was prominent in the 2016 Defence White Paper, which established both the Defence Innovation Hub and the Next Generation Technologies Fund (NGTF) as important new technology development initiatives.
But Australia's strategic circumstances are changing more rapidly than anticipated at the time of the White Paper. Defence must remain agile and responsive in its assessment of, and reaction to, these shifting strategic circumstances, including the strategic challenges presented by emerging technology.
The Indo-Pacific is becoming more prosperous, but it is also becoming more complex and contested – US/China competition is intensifying, international rules and norms are increasingly challenged, and technological advances could potentially become highly disruptive.
As a highly capable defence force, our response to these strategic and technological trends must be innovative and cost effective. With our partners, we must also make the best use of emerging technologies in the platforms and systems we acquire.
Realising outcomes and generating impact from government investment in S&T is critical. For Defence, impact is clear if new technology contributes to enhanced operational capability, both for Australia and our allies. But S&T impact can also be realised through securing strategic advantage and the growth of sovereign industry capability.
This strategy provides guidance to ensure the national S&T enterprise is strengthened and explicitly leveraged to achieve scale to address the strategic and geopolitical challenges we face. It includes initiatives to focus resources on Defence's highest S&T priorities, and supports more streamlined transitioning of good technological ideas into capability.
Defence's STaR Shots program supports the outcomes of Government's Next Generation Technologies Fund by ensuring there is an identified pathway from research to utilisation in solving priority defence capability gaps. Importantly, the NGTF remains the principal vehicle by which critical technology areas, that Australia must nurture for future Defence capabilities, are identified and pursued.
In a new era of strategic competition, this strategy aims to ensure our defence force is technologically superior and fully integrated into a joint Australian force to be seamlessly interoperable with our Allies and partners globally. To achieve this we need seamless collaboration with our trusted industrial base and academic partners in Australia.
Senator the Hon. Linda Reynolds CSC