Electronic warfare operations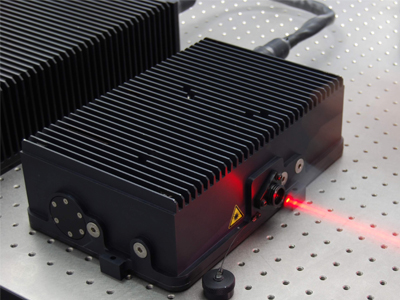 The Electronic Warfare Operations branch of Cyber and Electronic Warfare Division is concerned with techniques, technologies and systems to detect and defeat threats using the electromagnetic spectrum.
This includes:
scientific and technical intelligence to build an understanding of threat development
testing of electro-optic and radio frequency (RF) threat warnings
development, testing and validation of electro-optic and RF countermeasures
development of advanced laser technologies.
The Electronic Warfare Operations branch works closely with a number of client groups, such as the Defence Intelligence Organisation (DIO) and the Joint Electronic Warfare Operational Support Unit (JEWOSU) and includes a significant component of trial activities.
Electro-optic countermeasures
Our Electro-Optic Countermeasures group undertakes research and development (R&D) in technologies and techniques to understand, detect and defeat electro-optic threats.
This work includes electro-optic system design, performance prediction and testing of missile warners and missile seekers, and signal processing and algorithm development.
We make a significant investment in testing and validating countermeasures, including the development and use of a hardware-in-the-loop testbed; and design and conduct of complex trials.
RF electronic attack
Our RF Electronic Attack group develops technology and concepts capable of defeating a future networked, highly adaptive and increasingly complex threat.
Activities within this group include threat analysis, RF countermeasures development and testing and validation against advanced threats, cognitive electronic attack against adaptive software defined threats, ongoing development of RF countermeasure testbeds, signal processing, software and firmware programming, signal injection; and complex trial activities.
Laser technologies
Our Laser Technologies group focuses on laser technologies and systems for understanding, detecting and defeating threats.
We have a world-leading capability in solid-state and fibre laser physics, with our main areas of interest being in high-power lasers and spectral diversity for laser countermeasures.
We also investigate and build prototype novel laser systems for threat detection and mitigation.
Specific activities include nonlinear optical physics, fibre Bragg grating design and fabrication, specialised photonic component design, optomechanical manufacture and integration, and laser system design and integration.