Maritime capability analysis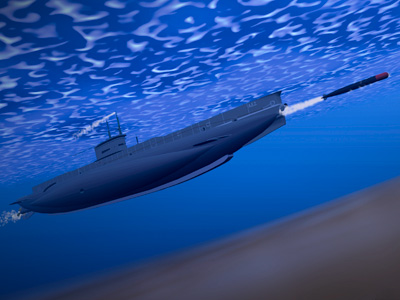 The Maritime Capability Analysis branch of Joint and Operations Analysis Division develops and employs scientific disciplines to analyse complex maritime systems, model maritime systems and operations to quantify effectiveness and design experiments to assess maritime capabilities.
Maritime mathematical sciences
Our Maritime Mathematical Sciences group provides mathematical modelling of maritime systems and operations in order to quantify effectiveness and to explore its sensitivity to system performance and assumptions.
The group enhances Defence capability by:
analysing options for maritime capability acquisition projects
optimising tactics
measuring and analysing fleet operations and management.
Maritime simulation, experimentation and wargaming
Our Maritime Simulation, Experimentation and Wargaming group provides design, facilitation, support and analysis for the purpose of analysing maritime force concepts, eliciting expert judgement and measuring current capabilities.
The group enhances Defence capability by:
supporting development of maritime force operational concepts
structuring and applying methods for force capability estimation
providing technology and capability assessments for maritime force design.
Maritime systems analysis
Our Maritime Systems Analysis group provides definition, representation and modelling of enterprise and capability systems from a whole-of-system perspective, applied to complex maritime capabilities such as the amphibious capability and submarines.
The group enhances Defence capability by:
clarifying complex procedures with respect to amphibious operations
supporting transition of capabilities into service, including test and evaluation
providing command and support tools.