Weapon Systems Technologies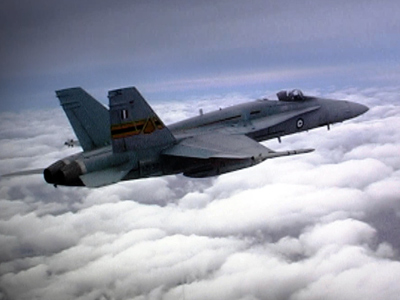 The Weapon Systems Technologies branch conducts scientific research and matures weapons technologies that enable ADF combat capability for precise prosecution of threats and assured delivery of effects.
Our S&T capability includes:
Sensing and perception with a focus on targeting in complex and contested environments;
Trusted autonomous decision making under uncertainty for the effective delivery of effectors to neutralize threats with precision and low collateral damage; and
Directed Energy as a potential disruptive battlefield capability.
Our research areas of interest include:
High performance seekers
Multi-modal and multi-spectral sensors
Multi-sensor systems
Distributed and coordinated sensing
Active perception
Emerging sensor technologies
Precision guidance and control
Multi-agent collaborative guidance
Intelligent decision making and dynamic task allocation
Robotics, embodied autonomy and UAS flight experimentation
Fibre and solid state laser science and technologies
High power RF technologies
EM vulnerability testing
EM hardening of systems and subsystems
Some of our key strengths are in Single Photon Avalanche Diode (SPAD) detection systems, luminescence, mutli-agent guidance and control, and fibre laser sciences.
We aim to create value and deliver impact to Defence by partnering with Universities to shape fundamental research, leading weapons technologies maturation efforts through development of concept demonstrators, and engaging with industry to transition IP to ADF combat capability.