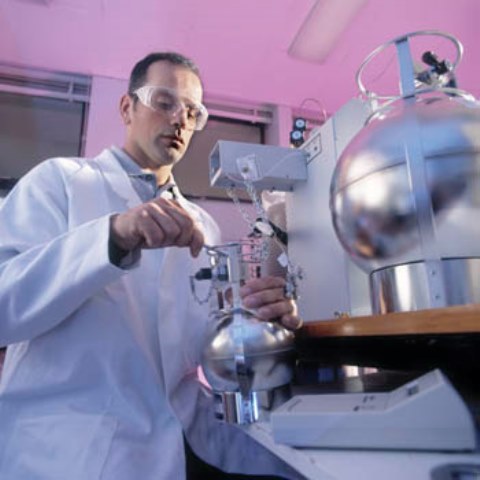 Are you a motivated, creative self-starter with qualifications and/or experience in science, engineering or information technology?
If so, DST Group could be the right place for you to put into your skills into practice.

As one of the world's leading defence science organisations, DST is keen to employ the best and brightest in their fields. To that end, we are looking for people who can demonstrate an ability and a willingness to support and contribute to, the development of leading technologies and capabilities that will provide the Australian Defence Force (ADF) with operational advantages. DST has set itself a bold and ambitious vision for the future – to be a world leader in defence science and technology – indispensable in transforming the Australian Defence Force (ADF) and Australia's national security.
DST is a values-based organisation with a keen interest in facilitating staff excellence and achievement. We are committed to the lifelong learning and continued support of staff.
You will value:
working collaboratively and supporting your colleagues to solve problems and achieve objectives,
striving for excellence and innovation in science and technology, and
open and honest communication.
You will:
pursue excellence in everything you do,
cooperate and collaborate across DST to deliver the best possible outcomes,
be challenged and encouraged to think creatively,
have discipline, focus and facilitate the achievement of agreed timeframes, and
continuously work towards improving responsiveness to client needs.
There are many career options available at DST.
For work in the science and technology field, you will require technical skills, a degree, postgraduate qualification, or significant experience in one of a broad range of science, engineering, or information technology disciplines. For work in our corporate areas, you will require significant experience or qualifications in a broad range of business management or corporate support areas. For all DST positions, you will need to demonstrate an ability to be creative, flexible and to possess excellent interpersonal skills.