Missile Simulation Centre (MSC)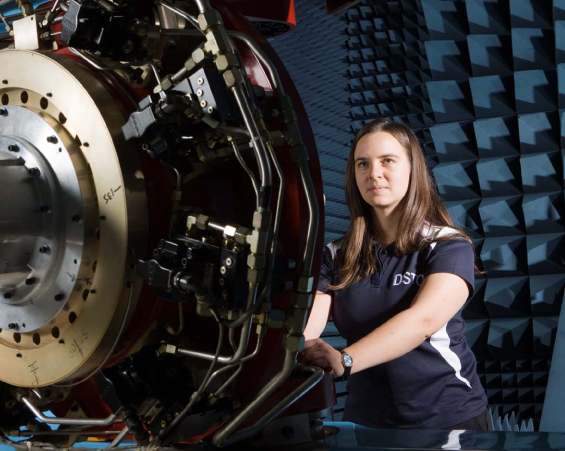 The Missile Simulation Centre (MSC) is a state-of-the-art facility in which missile flight, guidance and control, and target engagement capabilities can be studied in simulated flight.
The MSC is a chamber lined with electromagnetic radiation absorbing material. It houses a gimbal frame in which the guidance systems of missiles are mounted. The facility enables missiles to be 'flown' in pursuit of a moving target simulated by a source of infrared emissions as would be given off by a target aircraft.

This experimental set-up makes possible investigations into a broad range of simulated engagement scenarios, and provides a much less costly and more controllable way of doing so compared to live firings. It also enables development of optimal tactics for the deployment of various missiles.

The work done in the MSC also supports the development of high fidelity software models of weapon systems, which provide an even more cost-effective way of examining weapon capabilities and developing tactics for use.

Missiles tested in the facility include the Advanced Short Range Air-to-Air Missile and the Evolved Sea Sparrow Missile.