DSTO looks forward to 2035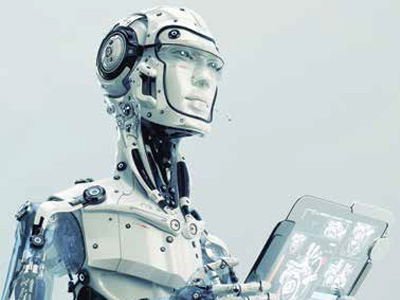 Chief Defence Scientist Dr Alex Zelinsky has launched the Forward 2035: DSTO Foresight Study at the National Press Club in Canberra.
Speaking at a Defence Watch Industry Briefing, Dr Zelinsky reinforced that one of DSTO's principal roles is to advise the Australian government on the science and technology best suited for defence and national security.
In the foreword to Forward 2035, Dr Zelinsky states that the study has done something completely different in the way it has imagined the future.
"The study carefully examined the most germane themes [of other forward-looking studies], contextualising them within a defence and national security setting, so that the implications for Australian Defence Science and Technology can be readily contemplated", Dr Zelinksy said.
"We evaluated how these themes could play out globally and in our region; we examined new developments that may find a place in future Defence strategy and policy, such as those envisaged in the next White Paper; and we looked at how technological advances will ensure that Australian national security can maintain a competitive edge."
The study examined a range of global trends and identified four major implications for Australian Defence and its science and technology. These implications are considered under the headings of 'Mastering Complexity', 'Trust in Technology', 'Smart Power' and 'Innovation Enterprise'.
Forward 2035: DSTO Foresight Study is now available for download.