Australian and US universities make breakthroughs in quantum computing and additively manufactured materials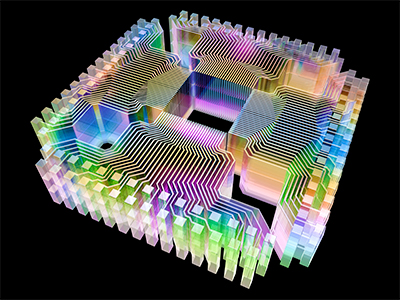 The success of two international research collaborations by Australian universities has seen their projects extended by two years with funding from Defence's Next Generation Technologies Fund (NGTF).
The Australian project teams will receive $2 million each to expand work under the Australia—US Multidisciplinary University Research Initiative (AUSMURI) program.
Griffith University, the University of Technology Sydney, and the University of New South Wales are creating knowledge that may one day enable error-tolerant quantum computers; while the University of Sydney is working to create more robust and available materials through additive manufacturing. Both projects have significant Defence and wider commercial benefits.
Read the full Media Release on the Department of Defence website.