Australian Defence Science and Universities Network (ADSUN)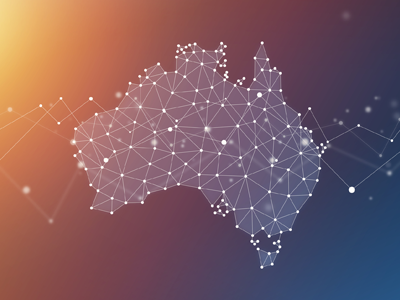 To maintain a regionally superior Defence force with the highest levels of military capability and scientific and technological sophistication, Australia needs a comprehensive, coherent and agile innovation system aligned with Defence priorities.
DSTG facilitates Defence engagement and cooperation with the national innovation ecosystem through the Australian Defence Science and Universities Network (ADSUN).
ADSUN connects Defence with researchers from universities, industry and the broader research community, providing Defence with the best research and development capabilities in Australia and researchers with the opportunity to apply their research to real-world problems.
ADSUN and the state-based networks
ADSUN is the collective of the state-sponsored Defence research and innovation networks:
Defence Science Institute (Victoria and Tasmania)
Defence Innovation Partnership (South Australia)
Defence Innovation Network (New South Wales)
Defence Science Centre (Western Australia)
Queensland Defence Science Alliance (Queensland)

The state-based networks are independent bodies charged with promoting and growing Defence engagement in their respective states. They do not undertake research themselves; instead they facilitate research across the university, government and industry sectors.
The role of the networks is to:
Cultivate relationships and identify linkages between universities, industry and Defence;
Foster collaboration and skills exchange;
Identify opportunities for research and technology development;
Provide advice on Defence priorities, capabilities, needs and gaps;
Assist small business to understand the Defence capability supply chain
Promote and showcase Defence research and innovation.
DSTG has a senior Defence scientist, an Associate Director, embedded in each state-based network. These Associate Directors, through ADSUN, promote co-operation and teaming across the networks from a national perspective to achieve the best outcomes for Defence.