ANSTO: research agreement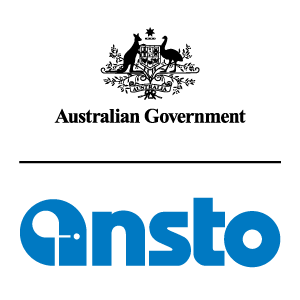 DST Group has a research agreement with the Australian Nuclear Science and Technology Organisation to collaborate on a number of projects.
This includes collaboration on a whole-of-government radiological and nuclear spectrum database, a tool to help counter threats to Australia's national security.
The database will hold measurements of gamma ray signatures emitted by nuclear and other radioactive materials. This information will be made available to first responders and other national security agencies to help them identify the particular threat and appropriately deal with it. Importantly, the database will help save time and reduce the threat to emergency services personnel on the frontline.
The database is the latest of a series of collaborations between ANSTO and DST which has included building a robot with a radiological sensor payload aboard to allow remote detection of potential radiological threats.