CSIRO: strategic relationship agreement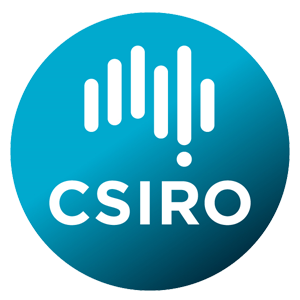 DST Group and the CSIRO have a Strategic Relationship Agreement with the purpose of advancing high-impact research priorities for Defence and civilian life in Australia.
The agreement was signed by the Chief Defence Scientist, Dr Alex Zelinsky and CSIRO's Chief Executive, Megan Clark.
The range of dual-use technologies covered by the agreement includes those applied in horizon scanning (the proactive search for new technologies), manufacturing, advanced materials, intelligent processing, energy storage, autonomous systems, sensors and biotechnology as well as emerging technologies whose uses are yet to be established.
DST and CSIRO share professional development training programs for staff, undertake staff exchanges and joint community outreach activities and share infrastructure, with this latter development including participation in each other's innovation precincts.
The agreement marks the maturation of what has already been a long-term association between Australia's two largest publicly funded organisations and identifies opportunities for improvement in the quality, focus, and depth of their relationship.