Advanced tactical booster technology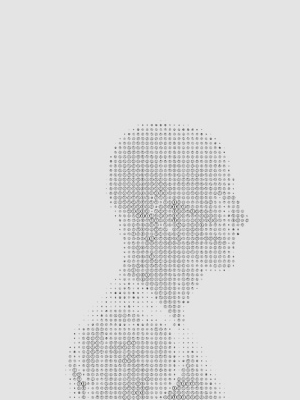 DST Group has established a strong collaborative research program with the US to progress the development of a number of tactical booster technologies for future high performance defence applications.
To date, the research has resulted in the development of a new high performance propellant, the development of innovative design and modelling tools, as well as new propulsion materials and hardware components that will power next-generation weapon systems.
The program is engaging Australian industry and is being conducted in partnership with the US government.