Contamination detection and remediation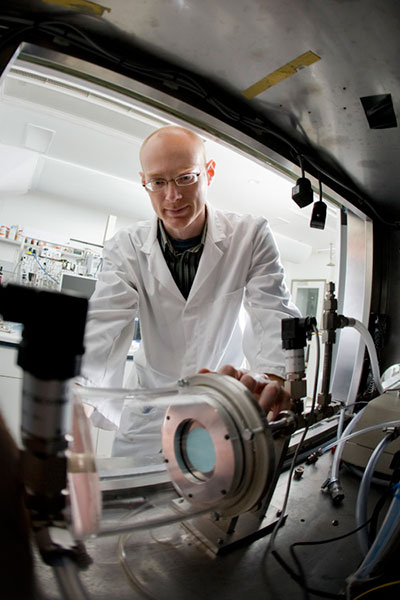 Hazard Management encompasses the areas of detection and remediation of chemical contamination.
We focus on the research and development (R&D) of new materials or detection systems for specific chemicals of concern, as well as delivering smart buyer advice to Defence through test and evaluation of Commercial Off The Shelf (COTS) products. Delivery of these outcomes comes through collaborations with international partners, as well as local universities and industry.
Key focus areas include:
Evaluation of COTS detection equipment
Evaluation of wide area and personal decontamination systems
Advice to acquisition projects
Research into sensor systems for target chemicals
Advice regarding remediation of contaminated sites.