Joint counter improvised explosive device capability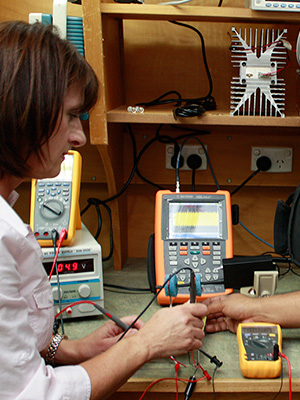 DST Group has supported the Australian Defence Force (ADF) to establish Force Protection capabilities to defeat the Improvised Explosive Device (IED) via JP 154 Phase 1.
This capability rapidly grew in response to current deployments.
DST has supported the development of the ADF's Force Protection capability in collaboration with Army and the Counter IED Task Force.
DST's Cyber and Electronic Warfare Division provides technical expertise, modelling and physical test-bed capabilities that have been applied to the selection and employment of the Force Protection capabilities.
Our scientists have been ensuring that these systems address the threats that deployed ADF are currently exposed to, while maintaining a watching brief and conducting research regarding threats that may be encountered in future ADF operations.
This capability will be refreshed under LAND 154 Phase 2, commencing in 2014/15, and become an enduring ADF capability.