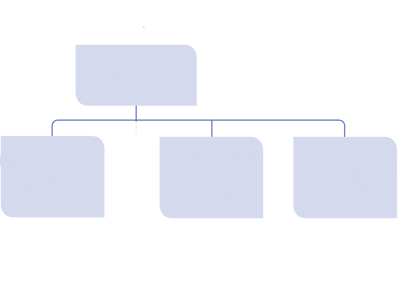 DST's organisational structure treflects Defence priorities.
Our corporate roles and functions into consolidated into three corporate divisions and our research into seven research divisions (each headed by a Chief).
Each Chief reports directly to the Chief Defence Scientist.
The DST Leadership Team comprises our Chief Defence Scientist, our three Chiefs with corporate responsibilities and our seven Chiefs of Division.