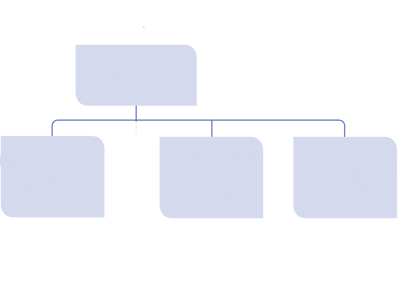 Following the launch of our five year Strategic Plan 2013-18, we have streamlined our organisational structure to better reflect Defence priorities.
We have consolidated our corporate roles and functions into three corporate divisions and our research into seven research divisions (each headed by a Chief).
Each Chief reports directly to the Chief Defence Scientist.
The DST Group Leadership Team comprises our Chief Defence Scientist, our three Chiefs with corporate responsibilities and our seven Chiefs of Division.