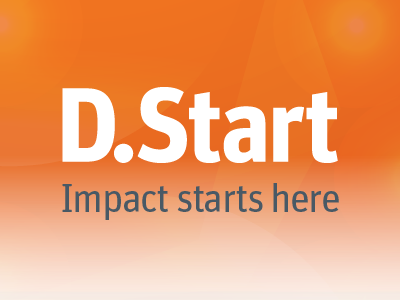 D.Start is an initiative under Next Generation Technologies Fund's Defence Research Accelerator program. Currently D.Start delivers three programs, D.Start Ignite, D.Start Catalyst, D.Start Spark and D.Start Spark.
D.Start Ignite is an innovation and entrepreneurship program that empowers Australian academics, start-ups, and small-to-medium enterprises to connect with Defence, identify a real-world application for their science or technology and attract the resources they need to translate it to capability – at pace.
D.Start Catalyst delivers courses to university post-graduate students on how to solve the nation's toughest national security and Defence problems quickly using Lean Launchpad principles.
D.Start Spark is a high intensity, fast-paced two-day program for teams working on science and technology with a potential defence application. It is the first step towards understanding the customer and market for your project or idea.
Ignite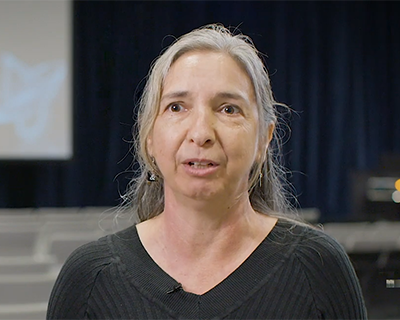 " Without a program like this, it would be almost impossible for me to talk to people like Defence. "
Dr Rosemary Craig - Southern Cross University Lismore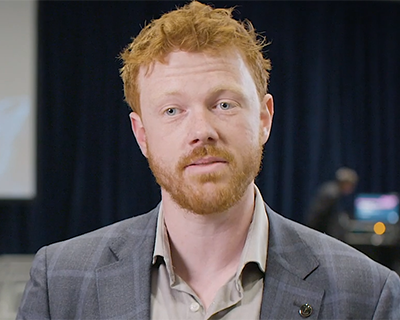 " This is a great way for researchers and people working at the cutting edge to figure out how to connect what they do with real people's problems "
Christopher capon - Co-Founder, Space Services Australia
Catalyst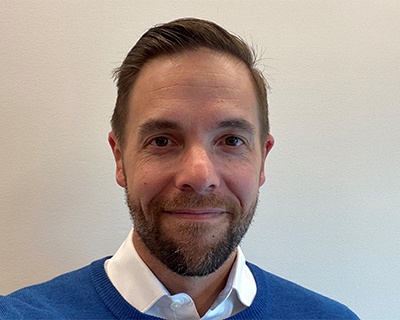 " Entrepreneurs, or in this case our program participants, don't carry the same biases as the larger organisations. They can ask questions without fear of it impacting their career and the internal status quo. They don't know what they don't know. So, they can add a level of objectivity and curiosity where that might not be the cultural norm inside the organisation. "
Phil Hayes-St Clair - H4NS Educator, Adjunct Associate Professor, AGSM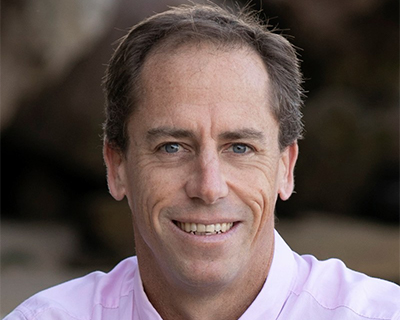 " For me H4NS was not a course or subject, rather it was something far greater, because what was learnt and facilitated, is not akin to either a course or subject, it was a journey. For me, this opportunity was something that could never have been created in any other way. "
Bjorn Shakespeare - H4NS Student, UNSW School of Population Health
Got more questions?