Next Generation Technologies Fund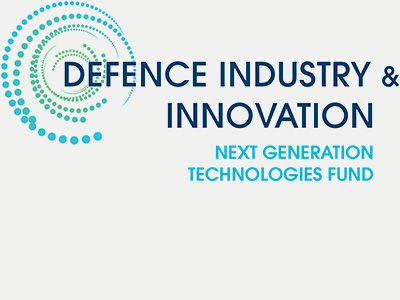 The Next Generation Technologies Fund, managed by DST, is a new government initiative introduced with the Defence Industry Policy Statement in 2016.Together with the Defence Innovation Hub and the Centre for Defence Industry Capability, these three form the integrated Defence innovation system.
NGTF will make further investments worth approximately $1.2 billion over the next decade on a forward-looking program focussing on research and development in emerging and future technologies for the "future Defence force after next".
NGTF is focussed on the following nine priority areas:
Integrated intelligence, surveillance and reconnaissance
Space capabilities
Enhanced human performance
Medical countermeasure products
Multi-disciplinary material sciences
Quantum technologies
Trusted autonomous systems
Cyber
Advanced sensors, hypersonics and directed energy capabilities
For more information, visit Innovate in Defence.