Undergraduate scholarship program for female students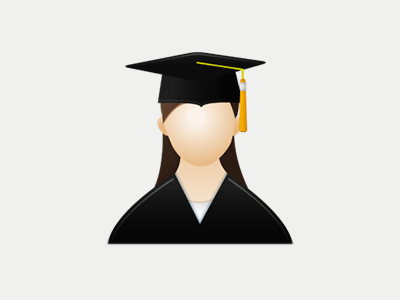 DST is committed to enhancing engagement with universities and improving our gender and race diversity.
DST currently has a disproportionately low number of women scientists and engineers. One mechanism being used to address this imbalance is the offer of undergraduate scholarships to female students enrolled in relevant science and engineering degrees.
Participating universities as at July 2017
The initial scholarships are being offered to Australian female students enrolled at:
• Australian National University
• University of NSW
• University of Adelaide.
The scholarship program will be expanded to other Australian universities around the country in due course.
Subjects
Students must be enrolled in specified undergraduate programs with the majority of their enrolment in the disciplines of science and technology, engineering or mathematics.
Starting dates
Scholarships are currently on offer at each participating university, commencing Semester One 2018.
Selection
Scholarship recipients will be selected on the basis of their undergraduate academic results or Year 12 results. Factors such as interest in a career in Defence, community leadership, involvement with extra-curricular activities and/or referee reports will also be taken into account during the selection process.
Benefits
Benefits include:
• Financial support for up to 4 years of full time graduate study.
• Mentoring by DST Group scientists for the duration of study.
• Opportunity to undertake summer vacation employment at DST Group.
• Opportunity to undertake an undergraduate project of relevance to DST Group in final year with DST Group scientists as co-supervisors.
More information
If you would like to know more about the program, about applying for a scholarship, or what courses of study would be eligible, please contact one of the participating universities:
• Australian National University
• University of NSW
• University of Adelaide.