Thales: strategic alliance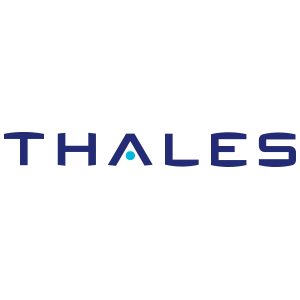 DST Group and Thales have a long and productive history of collaboration in support of the Royal Australian Navy (RAN).
The alliance focuses on conducting world leading collaborative research in armaments, underwater systems and land systems.
Combining the technical and industrial capabilities of its antecedents, and enhancing those capabilities through continued investment, Thales Australia is a world leading, self-reliant provider of key technologies for underwater sensing and mine countermeasures. DST continues to contribute cutting edge scientific innovation to the collaboration.