National Security Science and Technology Centre (NSSTC)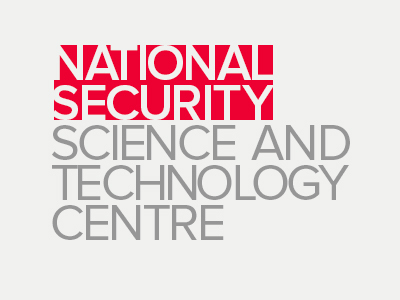 Through the National Security Science and Technology Centre (NSSTC), DST Group is responsible for coordinating research for national security across all Australian government agencies.
In this role, we liaise with law enforcement agencies, border protection authorities, emergency services and first responder agencies.
The NSSTC was established in April 2012, after responsibility for national science and innovation research transferred to the Department of Defence from the Department of Prime Minister and Cabinet.
International engagement
The NSSTC is also responsible for maintaining and fostering international national security science and technology arrangements.
Existing arrangements include a treaty on cooperation in science and technology with the US Department of Homeland Security (DHS) Science and Technology Directorate, as well as memoranda of understanding with the US Combating Terrorism Technical Support Office (CTTSO) and the UK Home Office.
Significant value is created through collaboration with international partners in both information exchange and joint projects.