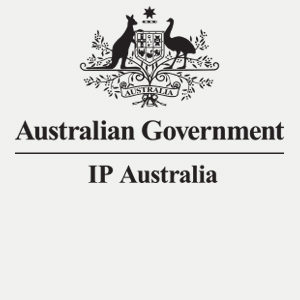 Source IP is an IP Australia initiative to facilitate innovation and commercialisation by providing a means for public sector patent holders to signal their licensing intent and promote their key areas of technology within a single platform.
The initiative will seek to address a current barrier to collaboration and commercialisation if that business finds it hard to access information about available public sector IP. This is a goal of the Government's Industry innovation and Competitiveness Agenda, in particular, its focus on boosting collaboration between science and industry.
DST Group is a participating organisation and has a page on the portal.
For further information contact Tvyy.Vatunz@qfgb.qrsrapr.tbi.nh, Deputy Director Strategic Engagement TPO Edinburgh or visit the Source IP portal : https://sourceip.ipaustralia.gov.au