Human Performance Research network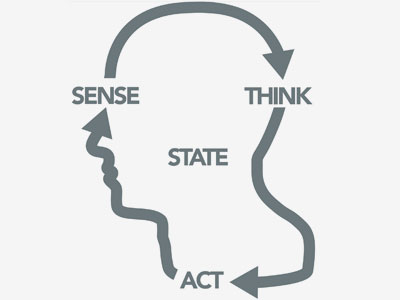 The Human Performance Research network (HPRnet, pronounced hip-er-net) is focused on enhancing the physical and cognitive performance of military personnel.
HPRnet is an established community of experts and innovators from universities, industry and other agencies. It draws together multidisciplinary teams from around the country who are co-invested in the delivery of significant outcomes for the warfighter, underpinned by world-class science. In addition, the network aims to establish a broader national capability that has the breadth and capacity to meet Defence's needs in the future.
More information
For more information on how to partner with us, contact the team via email at: QFGT.UCEARG@qrsrapr.tbi.nh