Human Performance Research network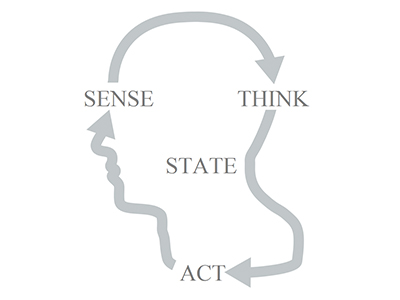 The Human Performance Research network (HPRnet, pronounced hip-er-net) was established to enhance the performance of Australia's military personnel.
HPRnet was established in 2016 through Army funding to help to address its top Human Performance research requirements, and has recently expanded to address a renewed set of Human Performance research priorities for Army, Navy and Air Force. The performance of its people and their ability to adapt and prevail in future operational scenarios is a critical factor in building and sustaining the ADF's capability edge. HPRnet brings together leading research teams from academic institutions across Australiato provide cross-disciplinary expertise to enhance the performance, physically and cognitively, of military personnel. Based on a model of mutual investment and open engagement, the aim of the network is to establish an enduring partnership with, and between, the Human Performance Research community.
In addition to the traditional 4 year studies, a smaller amount of funding has been allocated to address a rolling set of 1-2 year studies targeted at more specific outcomes.
HPRnet also provides a mechanism for setting up studies funded directly by military stakeholders. DST anticipates putting out such specific calls for proposals throughout the program.
HPRnet symposium
The 2019 HPRnet symposium was held on 21 and 22 November at the University of Canberra, in conjunction with the Defence Human Sciences Symposium.
To view presentations from the 2018 HPRnet symposium, go to the HPRnet Symposium 2018 web page.
More information
For more information, contact the HPRnet Coordinator, Lisa Headley:
Email: ucearg@qfg.qrsrapr.tbi.nh
Telephone: 0400 505 549