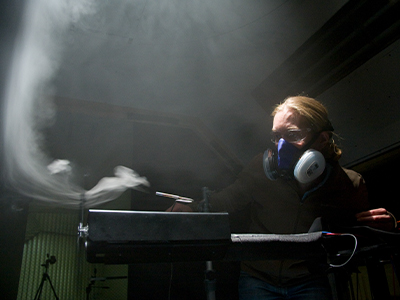 Applications for the 2023 NAVIGATE Program are now closed.
Aboriginal and Torres Strait Islander candidates
At Defence, we want a workforce of talented people who excel and innovate by harnessing different views, ideas and experiences. We embrace diversity, and value the contribution Aboriginal and Torres Strait Islander people bring to our workplaces.
Eligible Indigenous candidates can apply for the NAVIGATE program through the Indigenous pathway at Defence APS Jobs.
Any questions relating to Indigenous recruitment can be forwarded to the NAVIGATE Program (anivtngr.erpehvgzrag@qrsrapr.tbi.nh)

Recruitability
Defence supports the APS RecruitAbility scheme which aims to attract and develop applicants with disability and also facilitate cultural changes in selection panels and agency recruitment.
If you opt into the RecruitAbility scheme, you will be provided with the opportunity for reasonable adjustment during the assessment stage.
Further questions
If you have any questions regarding this opportunity, please email anivtngr.erpehvgzrag@qrsrapr.tbi.nh
What sort of employer is Defence?
Learn more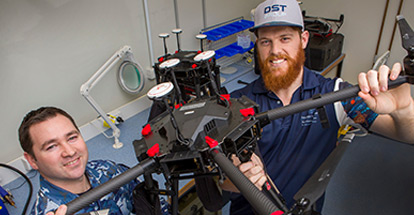 What's expected of senior Defence researchers?
Learn more