What sort of employer is Defence?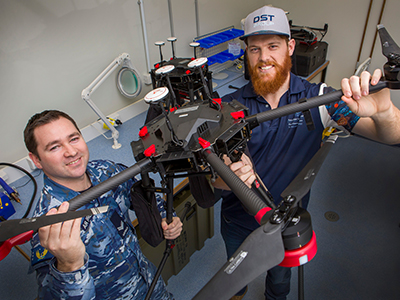 Defence is an integrated workforce with military and civilian personnel working together across the spectrum of Defence activities. Our greatest asset is our people.
Defence is firmly committed to building an inclusive and capable workforce that is reflective of the community it serves. Defence capability is reliant on our capacity to attract and retain the best possible talent regardless of gender, age, culture, religion, ability or sexual orientation. Defence is a Bronze Athena SWAN recipient, a Decadal Plan Champion and a member of the STEM Champions of Change Coalition Group.
Defence Australian Public Service (APS) employees are engaged in an array of critical positions, enabling our three services (Navy, Army and Air Force) to fulfil key defensive roles as well as providing a range of peacetime services. Defence employs APS employees across Australia and around the world. Defence is committed to the recruitment of the right people, in the right numbers at the right time - whether it is creating, acquiring or delivering.
We set high standards, live our values, have an inclusive culture and hold ourselves accountable.
In Defence you will enjoy experiences and opportunities that, as an APS employee, you simply wouldn't get with any other organisation.
The variety of jobs we have is greater than you think — with the right qualifications you are able to undertake interesting, challenging and unique work. This ranges from intelligence and strategic policy right through to human resources, communications, infrastructure, engineering and information technology.
Defence strives to accommodate requests for reasonable adjustment for people with disability to assist in the application process and if successful, the inherent requirements of the position.
If you have individual requirements that need to be accommodated in order to participate in an interview or assessment centre please inform QFGTJbexsbeprpncnovyvglnaqgnyrag@qfg.qrsrapr.tbi.nh
For confidential advice, please contact: qvirefvglcbyvplnaqcebtenzf@qrsrapr.tbi.nh
What sort of employer is Defence?
Learn more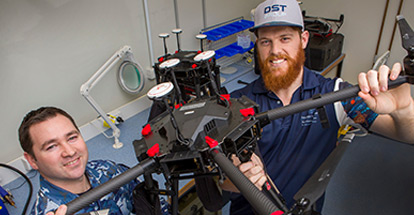 What's expected of senior Defence researchers?
Learn more