What's expected of a senior Defence science and technology professional?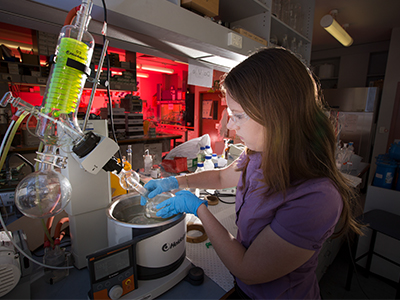 As a member of our STEM workforce, you could expect to undertake any or all of the following duties, depending on your specific skills and role:
Contribute to science & technology outcomes through the provision of high level and integrated scientific advice.
Enhance Defence leading-edge capability across a range of scientific disciplines by generating new knowledge and responding flexibly to a rapidly evolving environment.
Manage client-focused activities of considerable complexity which may span several scientific disciplines of strategic importance to Defence.
Maintain collaborative opportunities and partnerships with clients and leading scientists within the science and technology enterprise, building effective professional relationships with a network of research partners across academia, industry and Government.
Manage relationships with stakeholders by working collaboratively, communicating openly and networking.
Manage workloads of considerable complexity and promote a strong culture of scientific excellence.
Deliver high-quality scientific reporting including briefs, publications and presentations.
Establish procedures and guidance to ensure compliance with legislations, regulations and internal policies.
Mentor and coach others in science and engineering excellence, and teamwork, to maintain an enthusiastic culture of high-impact, high-quality solutions.
What sort of employer is Defence?
Learn more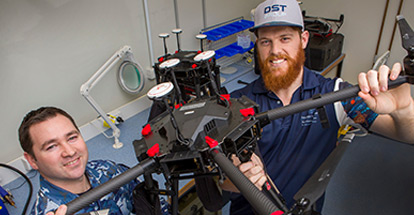 What's expected of senior Defence researchers?
Learn more