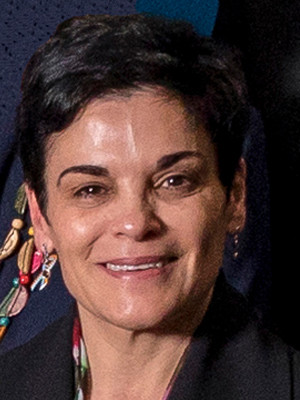 Dr Katerina Agostino is currently acting as the Chief of Aerospace Division.
The Aerospace Division leads, and undertakes research in the Aerospace Domain to support Defence and National Security. Substantively, Katerina is the Program Leader National Security. In this role she is responsible for assuring and delivering the Science and Technology Program that addresses the Australian National Security research priorities.
She has served in other senior roles including, Scientific Advisor Intelligence and Group Leader - Human and Social modelling and Analysis. Here she led and coordinated interdisciplinary research programs that incorporate Social Network Analysis; target audience analysis; social influence, multi-modal discourse analysis; social modelling; countering violent extremism; and intelligence analytics.