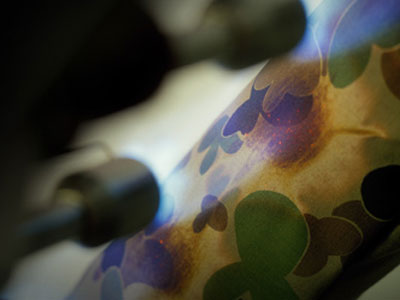 The research conducted by DST generates valuable intellectual property, which we seek to transfer to Australian industry to enhance Australia's defence capabilities and national wealth.
We do this through licence agreements.
This technology transfer has several pay-offs. The Defence organisation benefits from the evolution of sustainable, competitive Australian defence industry capabilities and the savings delivered by improved technology. Australian industry benefits from introduction to new technology and defence markets, the development of spin-off products with civilian applications, and income from domestic sales and exports. DST benefits through experience gained during the widespread application of its technology, enabling it to enhance its research base.
For further information, contact our Technology Partnerships Office.
Technology opportunities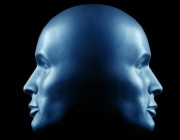 Janus is a C++ interpreter that interfaces between aircraft flight vehicle mathematical models and aircraft datasets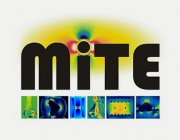 MiTE is a thermoelastic stress analysis capability that provides a highly affordable, rugged, compact and portable means of imaging stress in dynamically loaded structures.
Pages