STEM Careers |
Arm your future, with bullet-proof plastic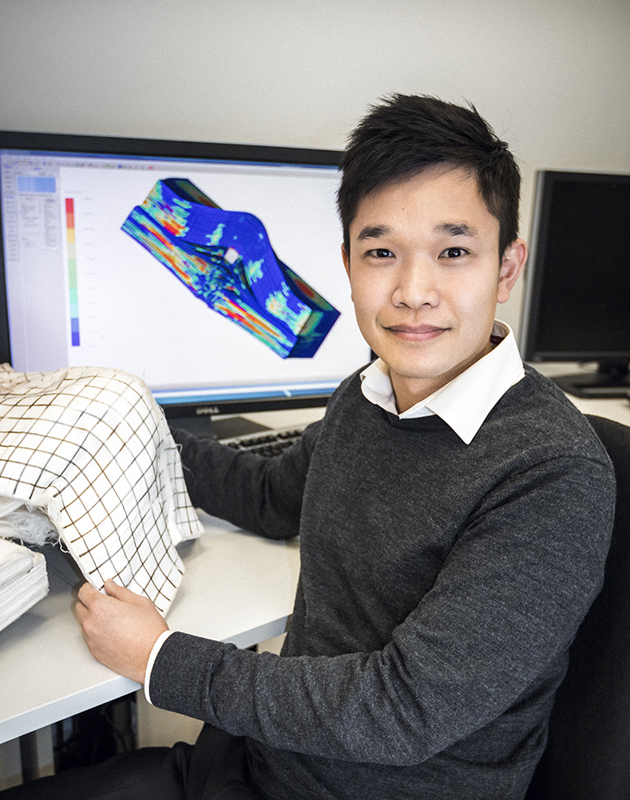 Long Nguyen
Can Dutch plastic protect Australian tanks? That's the question Long Nguyen is answering. He's testing ways to strengthen and lighten Australia's armour. The best candidate is a composite polyethylene, the same material used to make plastic shopping bags and water bottles.
Layers of the plastic are pressed together in the Netherlands then cut into panels that can be used as plates of armour. Long has created computer models of this new armour so he can rapidly test different shapes and applications.
Science Jobs within Defence
But is his model accurate? To find out, he uses squares of this thick material to see how they respond to different threats, by exposing them to controlled blasts in the field. Long's career at DST started with a PhD in Aerospace Engineering from RMIT. Leaving RMIT with a PhD in Aerospace Engineering, Long's position at DST Group is one of many challenging and rewarding science Jobs within Defence.
READ MORE ABOUT RESEARCH JOBS IN DEFENCE