STEM Careers |
See your future: Camouflage on the modern battlefield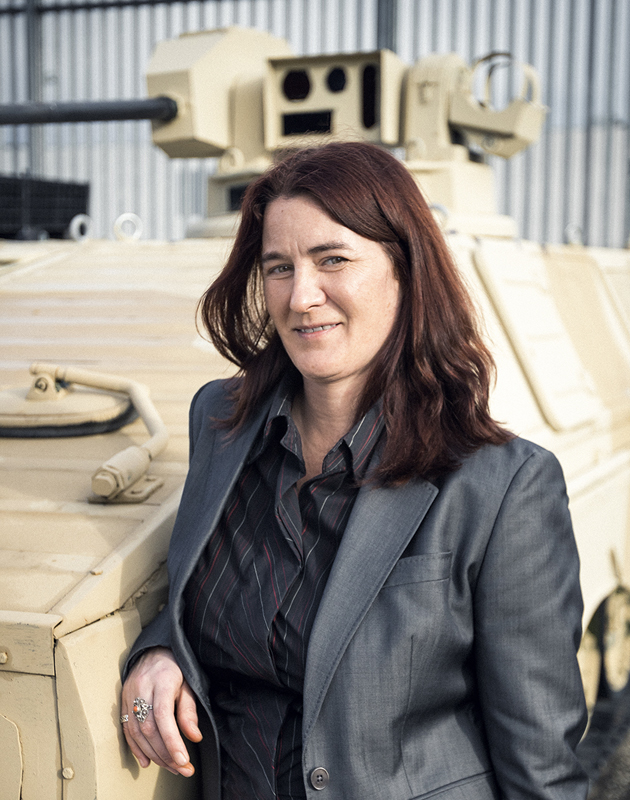 Joanne Culpepper
The modern battlefield is not the place to be seen. Australian soldiers need to know who can see them under different conditions.
Joanne Culpepper uses her background in particle physics at the University of Melbourne to evaluate camouflage paint schemes for use on sea vessels and land vehicles. Her experiments can tell a ship captain or a tank commander of their detectability at different ranges and how to avoid being seen.
Research Jobs in Defence
Joanne's work as a visible signature specialist helps the Australian Defence Force make smart purchases when it comes to selecting camouflage that will work for Australia's operating conditions and applications. It saves taxpayer's money and soldiers' lives.
READ MORE ABOUT RESEARCH JOBS IN DEFENCE