STEM Careers |
Secure your future with smart tactics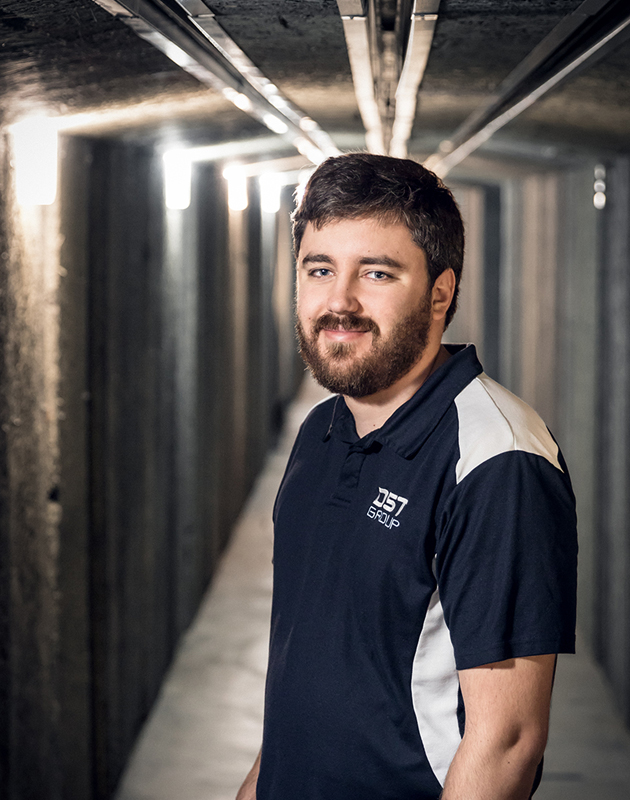 Tristan Goss
Tristan Goss protects Australian soldiers. His work has helped develop tactics to fly helicopters in ways that protect crews from enemy fire.
Tristan joined the DST team after a Summer Vacation Placement and DST also supported his university project to build a quadcopter. Both experiences are great ways to help open the doors to a career with DST.
Research Jobs, Australia-Wide in Defence
Tristan now works with the Weapons and Combat Systems Division, where he analyses weapon effects on military vehicles, primarily Australian helicopters. He attempts to answer questions such as, 'what happens when a helicopter is shot at?'
Tristan's work involves deductive logic based on maths, engineering, modelling and real-world testing. After just six years with DST, he's playing an important role in supporting Defence Force pilots and their crews.
RESEARCH JOBS AUSTRALIA – FIND MORE DEFENCE CAREER EXAMPLES