STEM Careers |
Launch your future, with mini satellites in orbit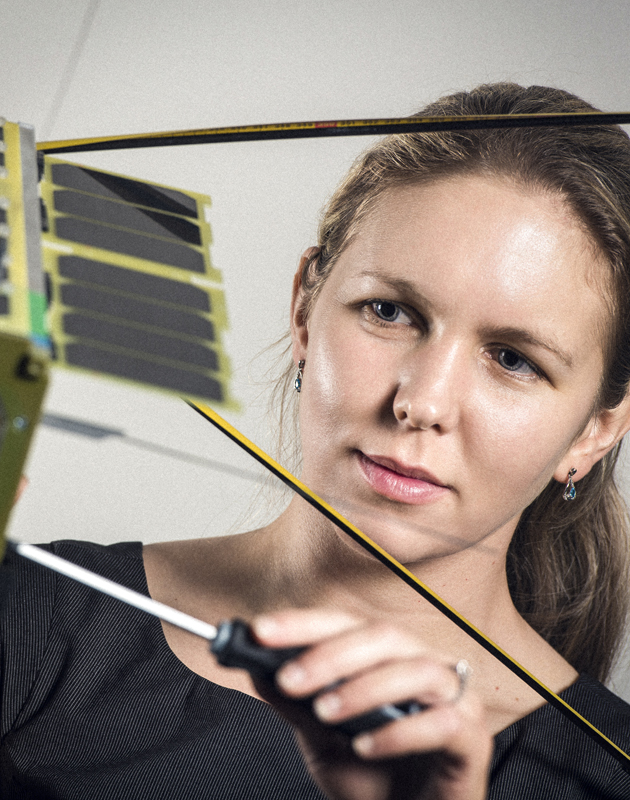 Natalie Stevens
Natalie Stevens is putting Australia's defence into orbit.
One of the country's up-and-coming Defence women scientists, Natalie is developing ground capacity and planning early mission operations for cube satellites. These small, shoebox size units are cheaper than conventional satellites and will help support Australia's world-leading over-horizon radar network.
Women Scientists in Defence
Since joining DST, Natalie has been working on a range of space systems. She has also been involved in the collaboration with the University of New South Wales on the Buccaneer cube satellite mission.
Natalie began her research career at James Cook University in Townsville, with an Honours in Computer Systems Engineering.
READ MORE ABOUT WOMEN SCIENTISTS IN DEFENCE