STEM Careers |
Love your future, with women in science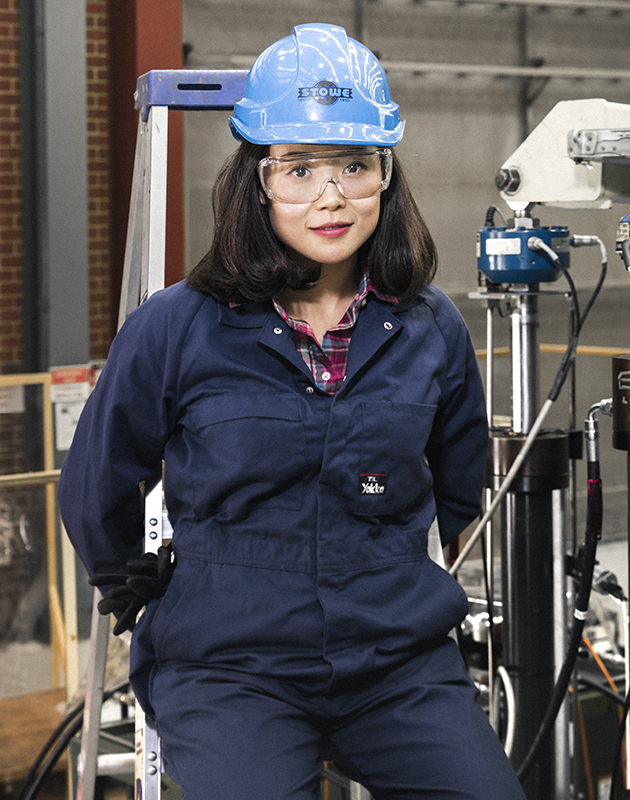 Yi Rye (Jireh) Choi
Yi Rye (Jireh) Choi fell in love with physics in Year 12. Little did she realise that, years later, she would develop that passion into a successful career as one of Defence's women in science.
Currently, she's doing a PhD in Titanium Manufacturing and working as a researcher at DST.
"As the only girl in the classroom, I learnt how to be independent, stand up for myself, and adapt to different situations."
"In my job, I learn something new nearly every day. There is so much knowledge around me and people are so willing to help and teach," she says.
"I get my hands dirty, work in teams in set-up test rigs, break things to understand how they break and use high-tech equipment—like electron microscopes, 3D scanners, and thermal cameras."
DST actively promotes career development for women in science and technology, engineering and mathematics (STEM).
WOMEN IN SCIENCE – FIND MORE CAREER PROFILES